Agendize, online appointment scheduling software
A customizable solution to :
Simplified online scheduling software to improve
your customer relationship and grow your business.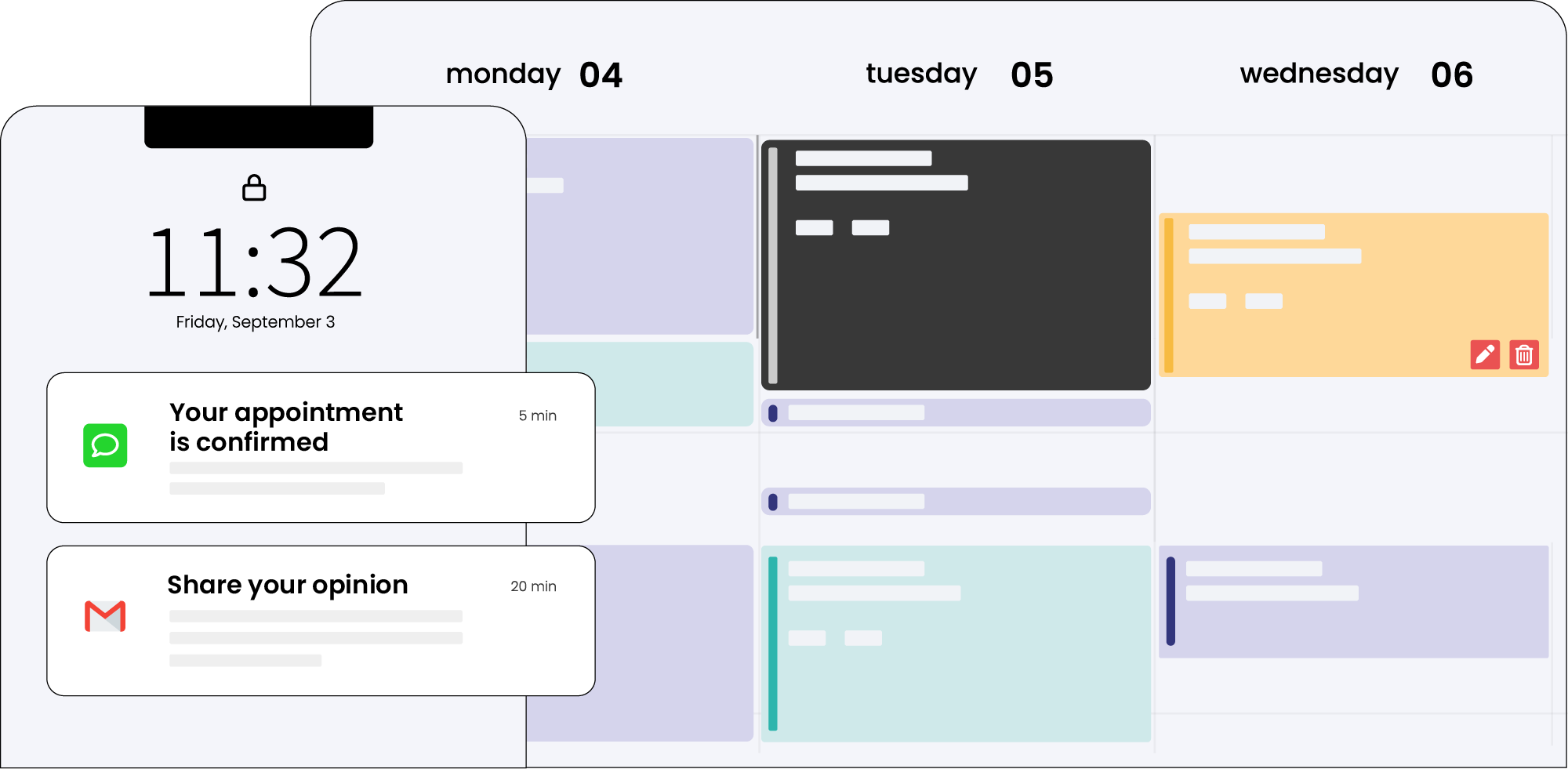 Agendize helps all companies
in their digital transformation project
Why use Agendize
as your online booking software?
Agendize enables you to create 100% customizable cross-channel customer journeys.

Save time by making yourself available 24/7, automatically animate your customers throughout their lifecycle, build loyalty and measure their engagement to grow your business.
fewer missed appointments
engagement rate on appointment notifications
/year to manage its appointments
time saved in the management of appointments
of customers want a personalized experience
less time waiting for an appointment
Simplify the work of your teams
Free yourself from scheduling and offer your customers more flexibility with an online appointment booking module available 24/7 that can be integrated into all your communication channels.
Improve customer satisfaction
Increase awareness and improve your services while providing your customers with a unique booking experience. Qualify their needs, measure and share their satisfaction by creating your own appointment processes.
Create personalized and automated customer journeys
Improve your customer relationship management and deliver a unique experience. Our tools integrate with every step of your customer journey to help you meet your customers' needs 24/7.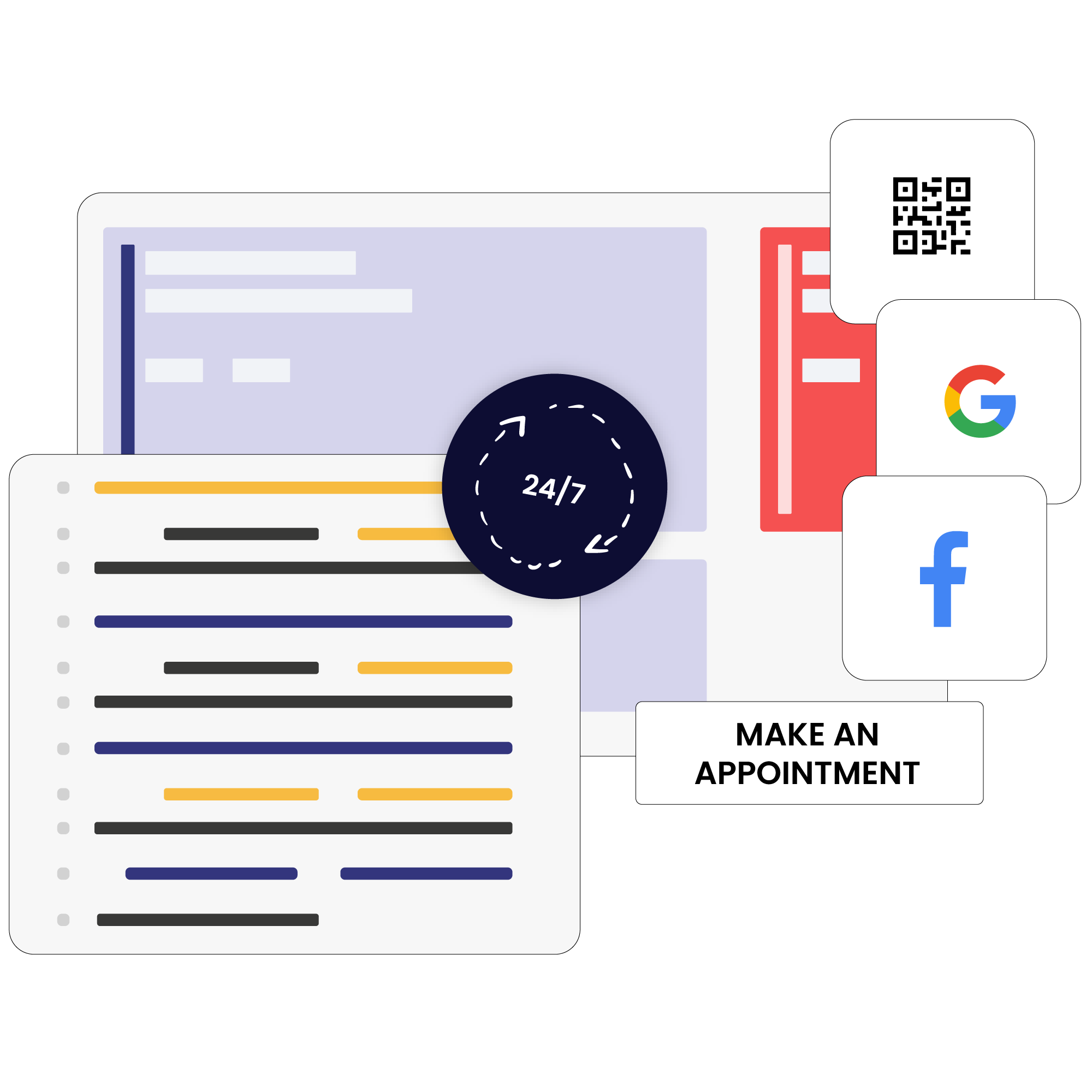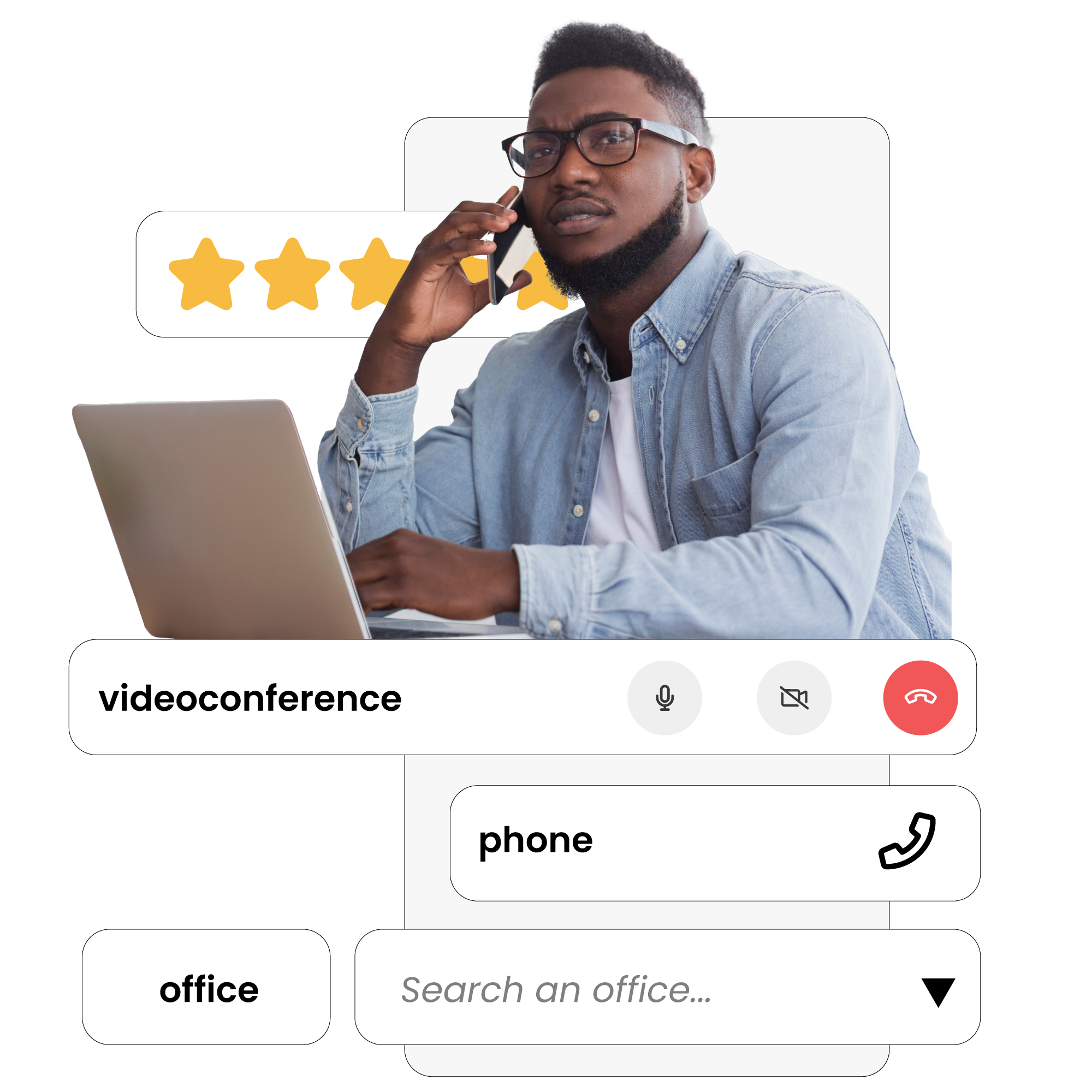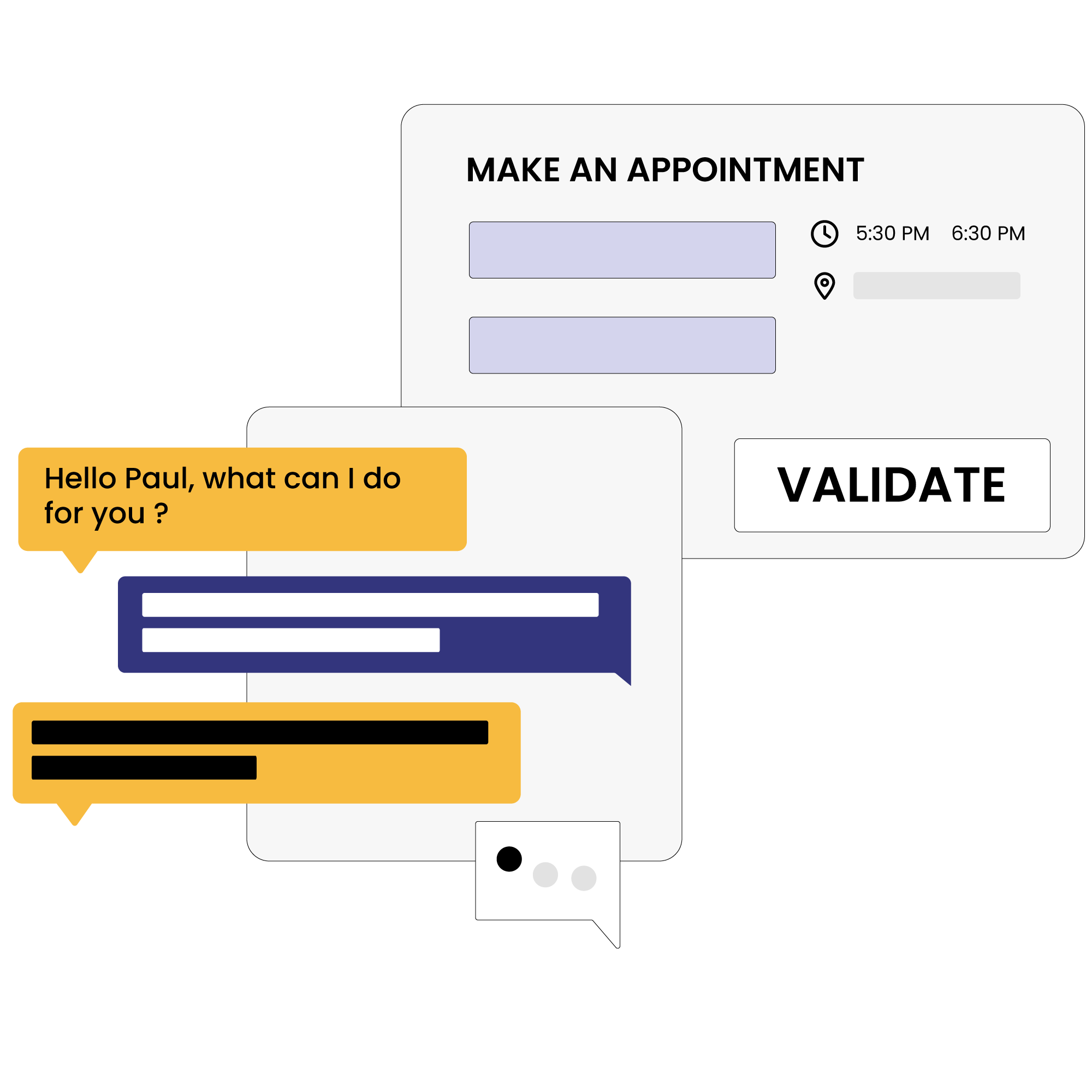 Boost your productivity by integrating
your tools with Agendize
Native integrations, API workflows or third-party applications facilitate the transfer and synchronization of your data with the tools you use on a daily basis.
See all integrations
The French can make an appointment online. They can even make an appointment remotely. That is to say that we don't even need to go anywhere. It is the effect of the confinement. You don't necessarily want to go anywhere to get advice, a service or information. So you will have a person in front of you but who can be 5, 10, 15, 20 km away and you will not need to move, to put down half a day, half a day off. No, you can do it from home, from the workplace and you will have a personalized interview