More comfort for your customers and users
Eliminate the wait and free up valuable time for your customers. You collect contact information, automatically notify access to your services, and then integrate your contacts into Agendize engagement paths.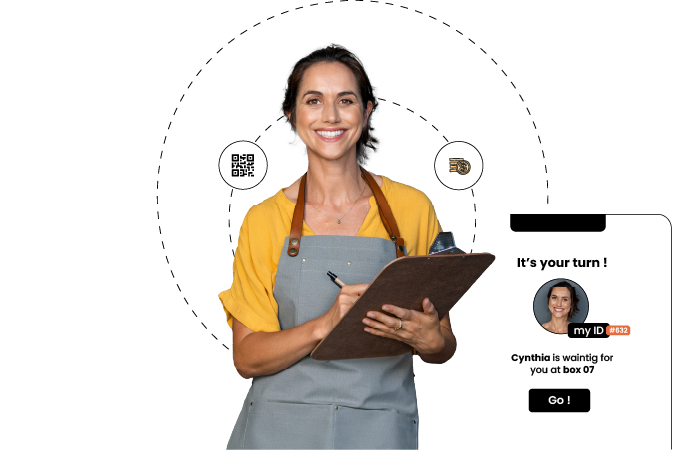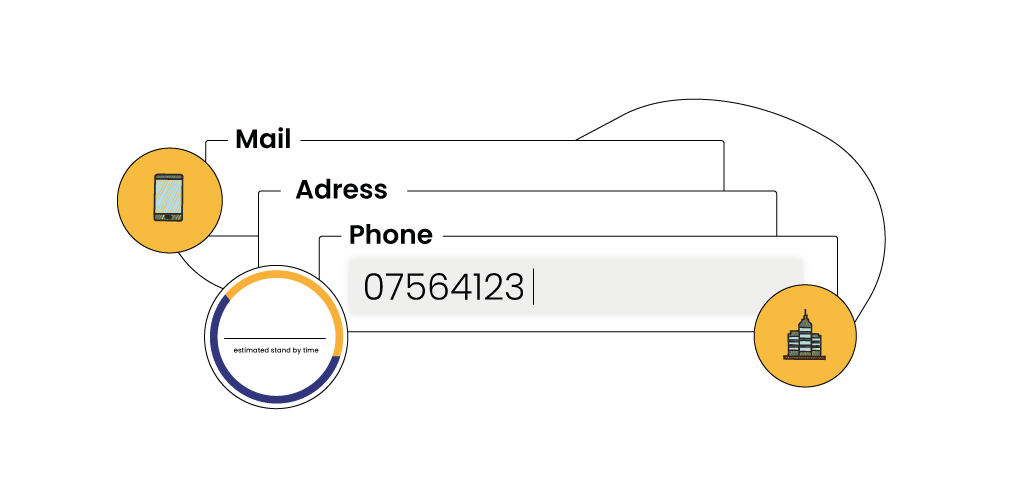 Digital queue
Combine the physical point-of-sale experience with the power of digital. Digital queuing allows you to streamline your sales and service processing processes.
You regulate customer and user flows within your establishments to offer satisfying and personalized experiences.
The data entered during registration on the queue allows you to animate your customer base and contacts and thus build loyalty.
Main features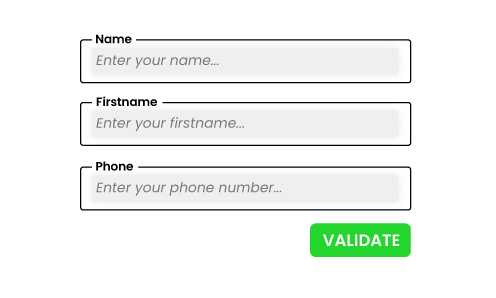 Collection of information
Increase your contact base by collecting the identity and phone number of subscribers so that you can send them your next news.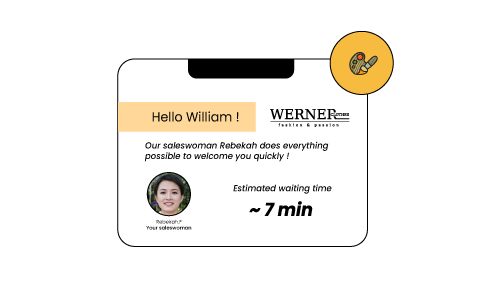 Customization of customer files
Adapt your customer interface to fit your use case. Modify the welcome and thank you messages, add fields to your form.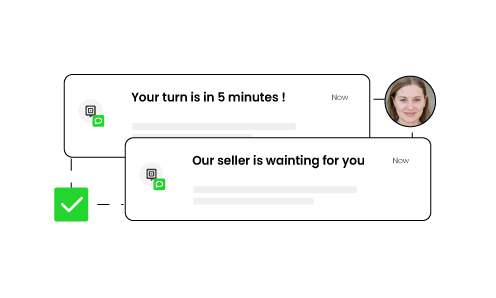 SMS Notifications
Send an SMS to your customers or constituents to inform them when their turn comes.
"The French can book an appointment online. They can even make an appointment remotely. In other words, you don't even have to go anywhere. It's the confinement effect. You don't necessarily want to go anywhere to get advice, a service or information. So you'll have someone in front of you, who may be 5, 10, 15 or 20 km away, and you won't need to travel, or take half a day off work. No, you can do it from home, from the workplace and you'll have a personalized interview."