Manage all your locations from a single tool
Facilitate the deployment and management of your entire network of sales outlets or agencies with our multi-site management platform.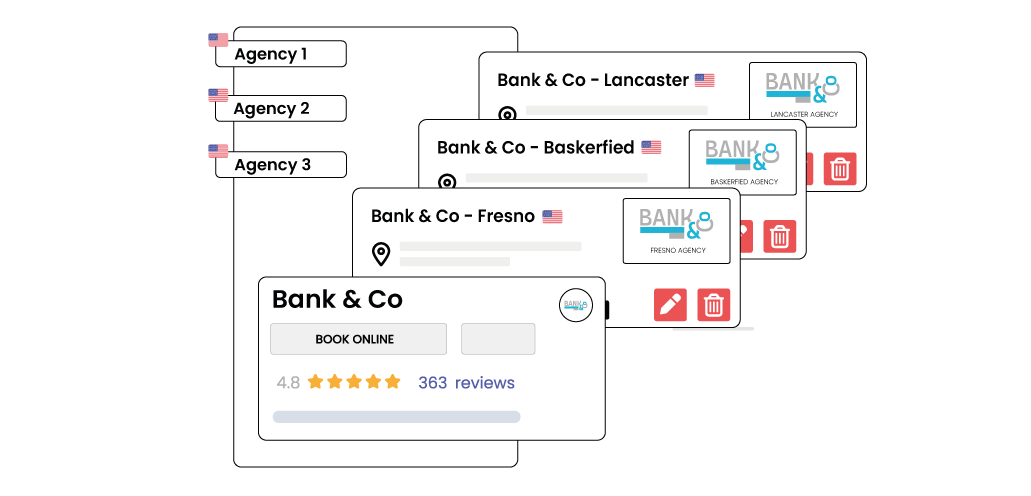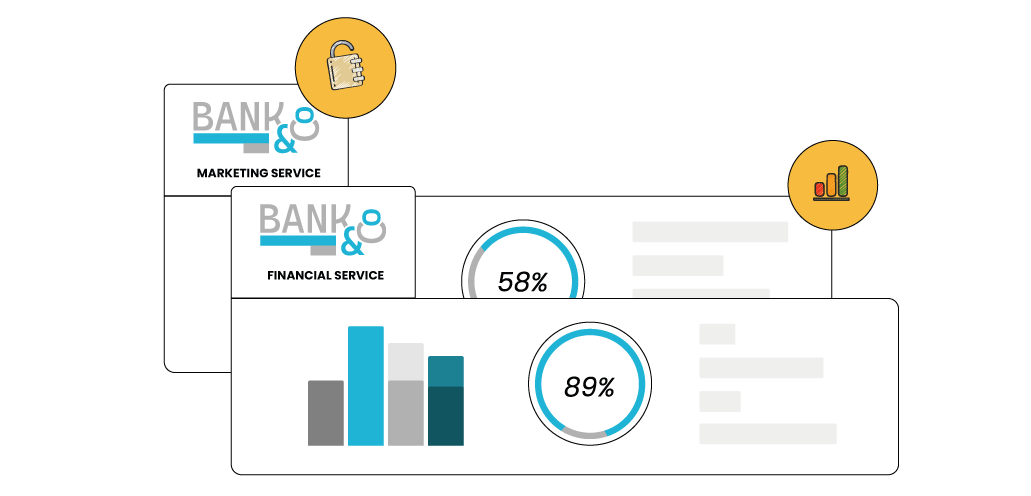 Location Management
Integrate your entire network on your Agendize account by controlling access and your business clusters. SAML, SSO, we provide you with the technical and human resources to manage large-scale deployments and to support you safely in your new project. Access the performance of each of your points of sale to facilitate the management of your network and make the right strategic decisions.
Features made for you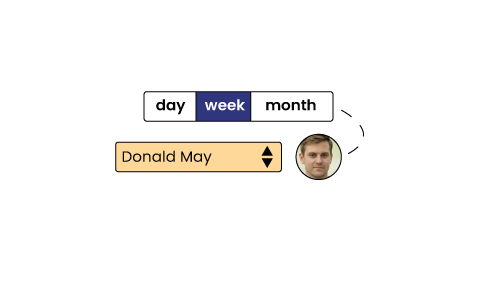 Calendar View
Get a global view of your schedule. Customize your calendar view by displaying all your locations' appointments on one screen.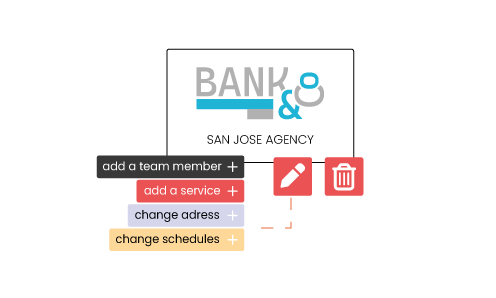 Local adjustments
Stay in control of your brand with a 100% customizable solution. Make adjustments locally by creating information specific to each location.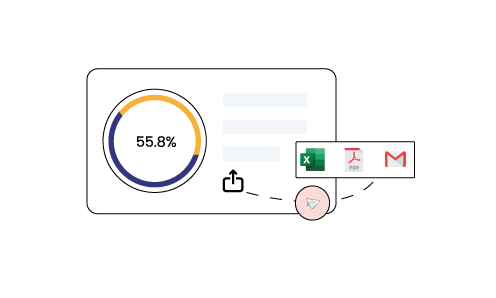 Performance analysis
Export and share your activity reports with the managers of each facility to optimize your network management and improve your services.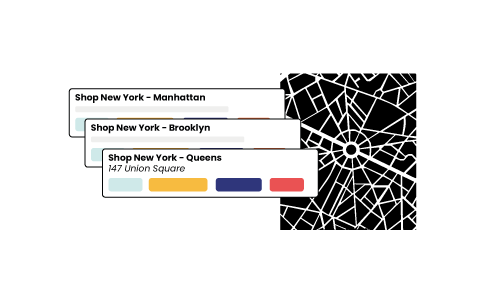 Store Locator
Increase your visibility and booking rate, improve the experience by integrating your online appointment booking link with your Store Locator.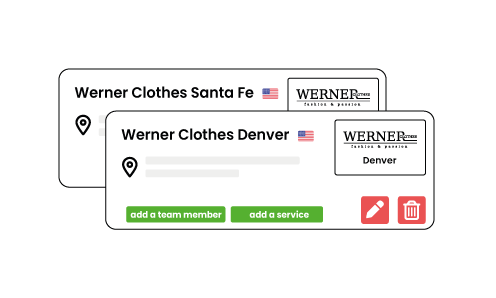 Location Management
Create, set up and manage facilities in just a few clicks. Assign services and team members for each facility.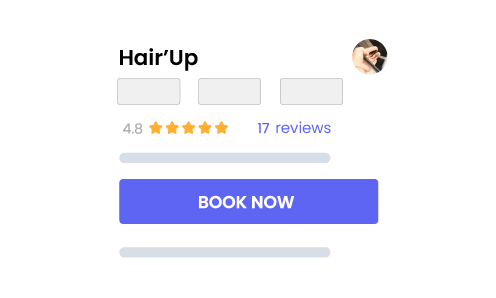 Google Business Integration
Increase the visibility and booking rate of each of your locations by integrating the booking links into your Google Business Profiles.
Discover how our CRM tools allow you
to animate your contact base to create a relationship of trust
"The French can book an appointment online. They can even make an appointment remotely. In other words, you don't even have to go anywhere. It's the confinement effect. You don't necessarily want to go anywhere to get advice, a service or information. So you'll have someone in front of you, who may be 5, 10, 15 or 20 km away, and you won't need to travel, or take half a day off work. No, you can do it from home, from the workplace and you'll have a personalized interview."