Streamline your patient pathways
Medical appointment management and online patient scheduling solution. Forget about time-consuming housekeeping and missed appointments that affect the quality of your work. Your data is hosted on HDS servers, you have full control over the management and security of your patients' data.
Offer your patients a personalized appointment follow-up
Make it easy to book appointments 24/7 and bring more flexibility to your patients
Share your schedule with your assistants and collaborators

Save time to focus on your patients
Whether it's managing appointments or hospital admissions, Agendize adapts to the needs of your specialty. Customize forms and booking processes to suit your needs.
Reduce the number of missed appointments
Reduce the number of missed appointments by up to 80%. Confirmation and reminder notifications by email and/or SMS are automatically sent to your patients. Internally, you receive an alert to stay informed of each new reservation and each change in your schedule.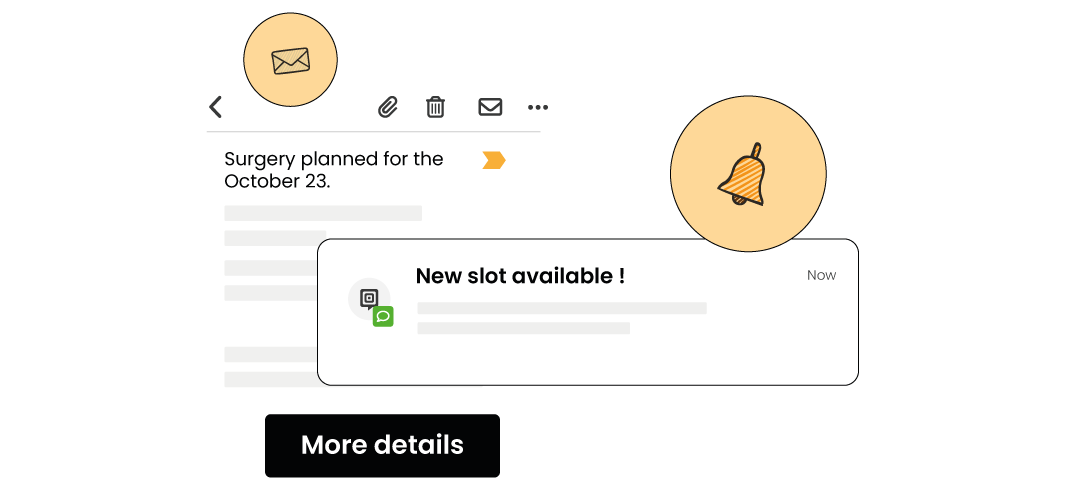 Conduct remote consultations
Improve your patient care and optimize your appointment schedule while simplifying the care pathway by offering your patients the possibility to book a consultation via secure video conferencing thanks to our multiple integrations.
Course
1.

Integrate your booking link into your Google site page
Your patients can book an appointment online, even outside of your office's opening hours.

2.

Get information about the reason for the appointment
During the process, he/she fills in the reason for his/her visit, his/her symptoms and can securely transmit his/her prescription and medical tests.

3.

Stop missed appointments
You receive an alert that a new appointment has been made. On the patient side, he/she receives a confirmation notification.

4.

Automate the follow-up of the care path
An email is sent to the patient following the consultation to remind him/her of the next steps in the care path and, if necessary, to invite him/her to schedule his/her next appointment.
"The French can book an appointment online. They can even make an appointment remotely. In other words, you don't even have to go anywhere. It's the confinement effect. You don't necessarily want to go anywhere to get advice, a service or information. So you'll have someone in front of you, who may be 5, 10, 15 or 20 km away, and you won't need to travel, or take half a day off work. No, you can do it from home, from the workplace and you'll have a personalized interview."
Features made for you
White label
Take advantage of our know-how to expand your offer to your customers! The plus : our brand disappears behind yours.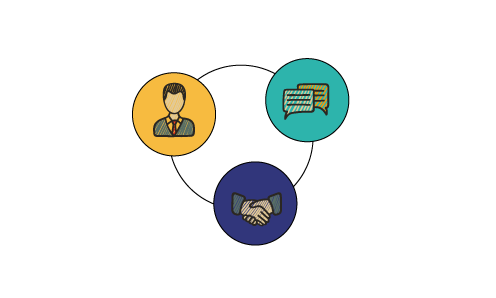 Dedicated accompaniment
A dedicated project manager follows you and answers all your questions.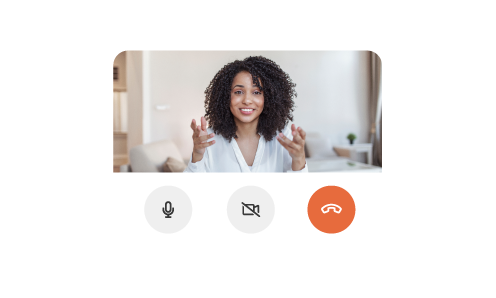 Video conferencing
Define the location of the appointment: on site, by phone or by video conference. The information is automatically integrated into the email and SMS notifications.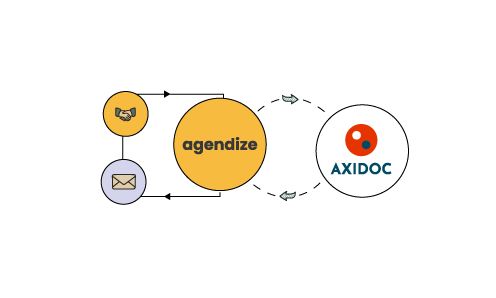 Interoperability
Agendize workflows and APIs make the solution flexible and integrable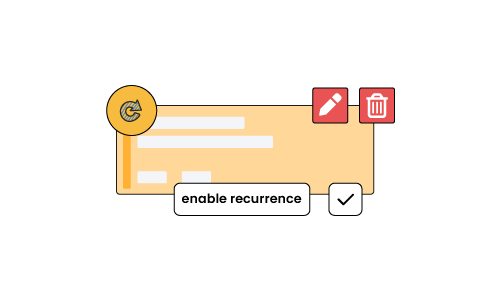 Recurring appointments
Create a recurrence of appointments in the case of a patient follow-up with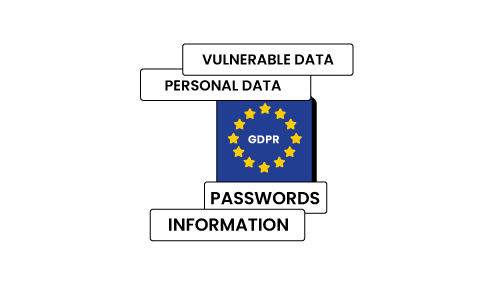 Secure hosting
We offer hosting in France or in the United States depending on your location. We also offer, under certain conditions, HDS, SaaS Dedicated or On Premise hosting.
Discover other sectors of activity