Online appointment scheduling for companies and key accounts
An online appointment solution tailored to your business that personalizes your customers' and employees' experience, with tools that make their visit smooth and ergonomic.
Collect customer reviews to improve your services and build customer loyalty.
Simplify your internal organization by freeing you from the management of planning.
Save time to focus on your business
A personalized booking experience
Get your own branded online appointment booking widget for your customers to use, and set up your email templates for effective marketing automation campaigns based on your users' actions. Reduce no-shows and improve your customers' experience of your company.
Integrate our solution into your website
Our teams work closely with you to provide the online appointment booking application that will fit into your environment. We can integrate the widget into your website to make your visitors' experience even smoother.
Secure your data
Is security at the heart of your concerns? Agendize fully meets your expectations with secure servers that guarantee opacity and maintenance on data while complying with the RGPD. Manage your company's schedule without worrying about the fate of managed data.
Boost your business
1.

Be available everywhere, all the time
Your customers and employees can use Agendize on any platform and at any time of day.

2.

Prepare the appointment in advance
They choose a time slot based on your availability and can share documents during the appointment process.

3.

Forget "no-shows"
Your users receive confirmation of their booking on their smartphone and in their mailbox to ensure that the appointment goes ahead.

4.

Analyze your statistics
Use reports to animate your users, but also to carry out e-mailing campaigns directly from the platform.

5.

Manage your time securely
Use Agendize tools as you see fit, without worrying about data or software security.
"The French can book an appointment online. They can even make an appointment remotely. In other words, you don't even have to go anywhere. It's the confinement effect. You don't necessarily want to go anywhere to get advice, a service or information. So you'll have someone in front of you, who may be 5, 10, 15 or 20 km away, and you won't need to travel, or take half a day off work. No, you can do it from home, from the workplace and you'll have a personalized interview."
Features made for you
Synchronization with external calendars
Integrate the appointments of your external calendar to Agendize and vice versa to keep track of your availability.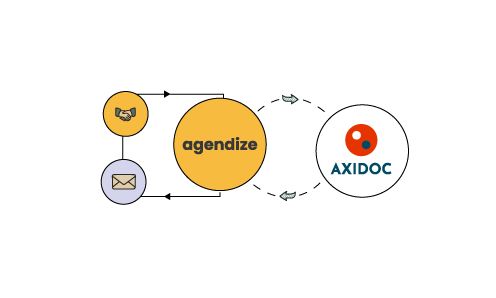 Interoperability
Agendize workflows and APIs make the solution flexible and integrable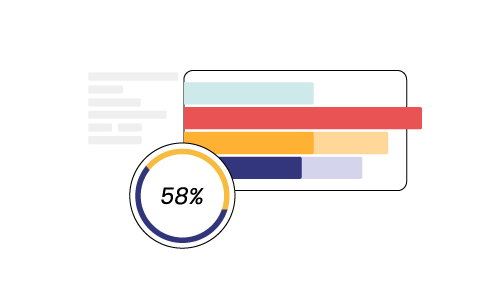 Creation of reports
Create your own activity reports to track incoming calls, measure engagement on your forms and appointment scheduling widget.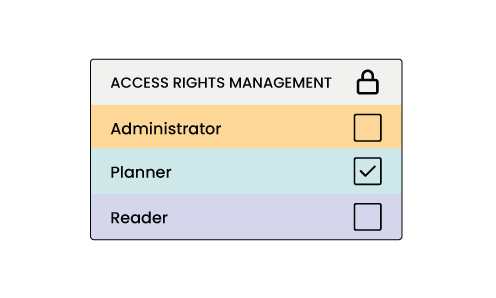 Access rights
Define access levels for your employees. Decide who can only access the appointment schedule and who can modify it.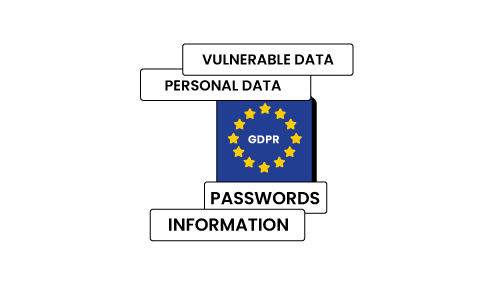 Secure hosting
We offer hosting in France or in the United States depending on your location. We also offer, under certain conditions, HDS, SaaS Dedicated or On Premise hosting.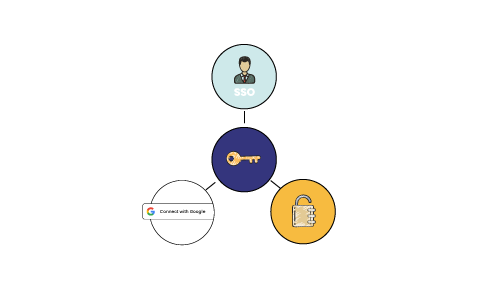 SSO connection
Simplify password management and security policy enforcement with single sign-on, SSO.
Discover other sectors of activity