Online appointment scheduling for government agencies and public institutions
Contribute to the efficiency and modernization of your institution's image by facilitating access to your services to your constituents. Offer more comfort and flexibility in booking appointments.
Modernize the image of public services.
Respond to constituent requests 24 hours a day.
Simplify your internal organization by freeing you from the management of planning.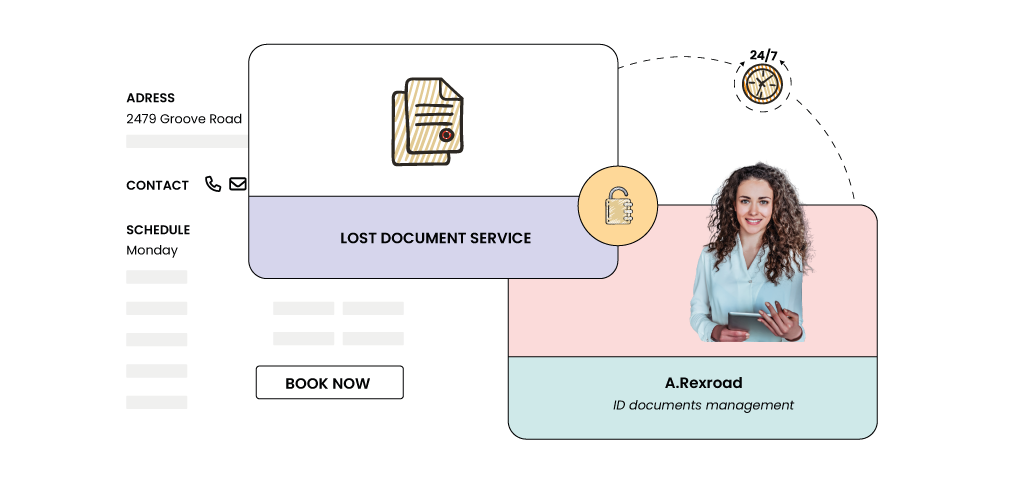 Simplify access to your services
With Agendize, your reservation service remains accessible 24/7 to allow your constituents to book appointments even outside of your business hours. You provide a quality user experience and are automatically informed of requests while reducing travel and the flow of incoming phone calls.
Modernize your services
New technologies are an effective way to respond better and more efficiently to users' needs. By adopting new tools and means of communication, you boost the image and improve the confidence of your organization or institution. Create trust by choosing a solution published in France, referenced by Tech.gouv, to guarantee the security of your data.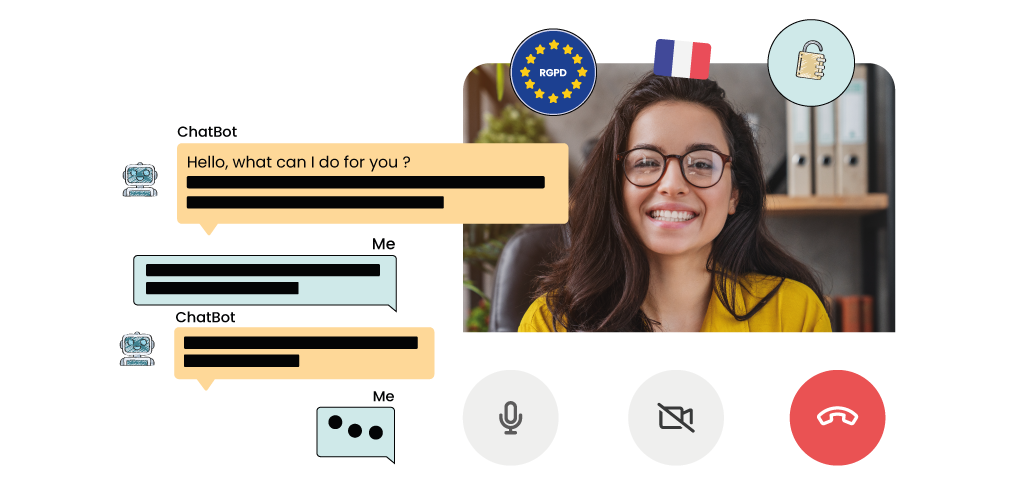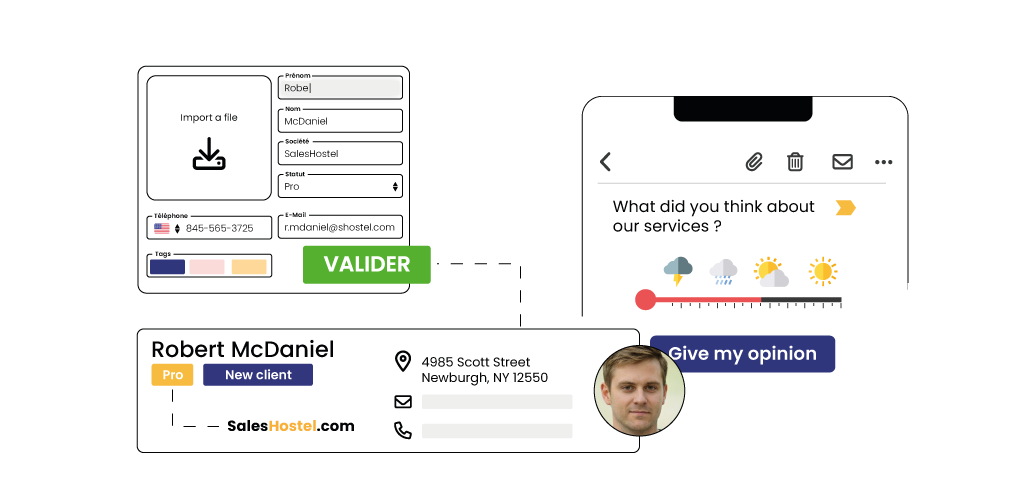 Improve your productivity
Agendize takes care of all the administration and appointment management so that your agents can focus on higher value-added tasks. Satisfaction surveys allow you to improve your services to better meet the needs of your constituents.
Modernize your services
1.

Be available 24 hours a day, 7 days a week
Your constituents come to your site to make an appointment with your various services.

2.

Receive documents in advance
They choose a slot based on your availability and can fill in documents during the booking process.

3.

Stop missed appointments
They receive a confirmation of the appointment and later an email or SMS reminder of the documents and proofs to bring.

4.

Automatically collect customer reviews
At the end of the appointment they receive an email or SMS inviting them to share their experience to help you improve your services.
"The French can book an appointment online. They can even make an appointment remotely. In other words, you don't even have to go anywhere. It's the confinement effect. You don't necessarily want to go anywhere to get advice, a service or information. So you'll have someone in front of you, who may be 5, 10, 15 or 20 km away, and you won't need to travel, or take half a day off work. No, you can do it from home, from the workplace and you'll have a personalized interview."
Features made for you
Synchronization with external calendars
Integrate the appointments of your external calendar to Agendize and vice versa to keep track of your availability.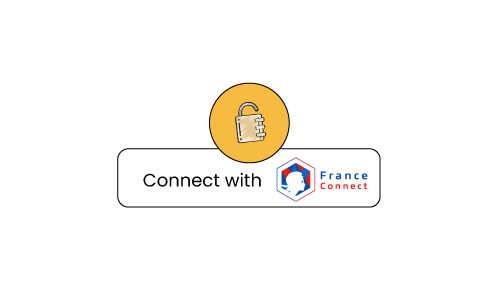 France Connect
Make it easier for your users to do their job! Thanks to the France Connect.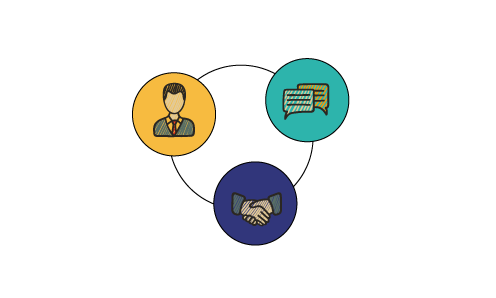 Dedicated accompaniment
A dedicated project manager follows you and answers all your questions.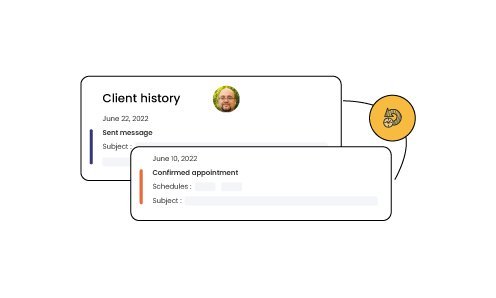 Customer history
Find the history of appointments, notes and communications within each of your contact records.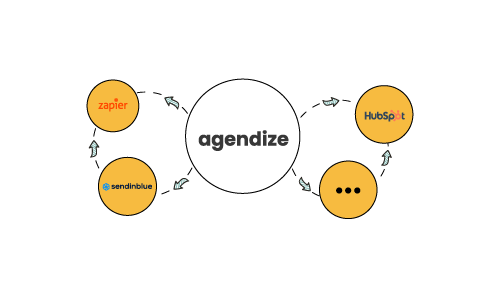 Interconnections
Feed your external tools with the information collected via Agendize to gain productivity.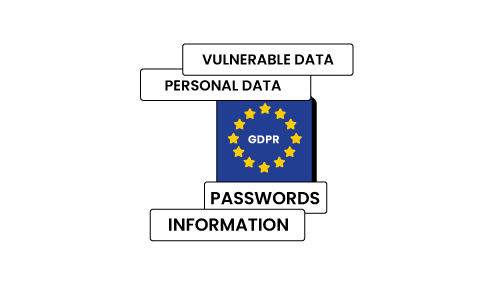 Secure hosting
We offer hosting in France or in the United States depending on your location. We also offer, under certain conditions, HDS, SaaS Dedicated or On Premise hosting.
Discover other sectors of activity