Optimize your customer relationship
Agendize includes all the tools you need to manage all your contacts.
Communicate your latest news with the email marketing tool included in the solution. Import, export, synchronize and engage!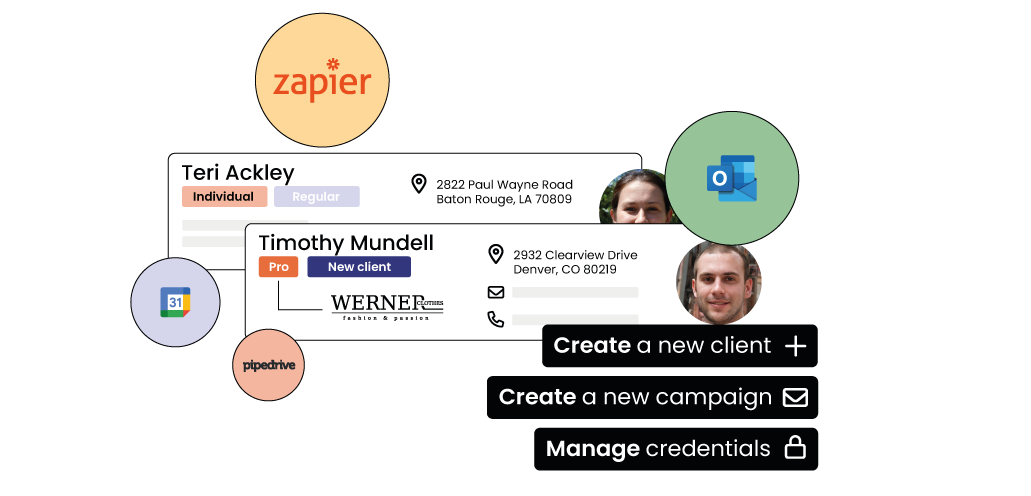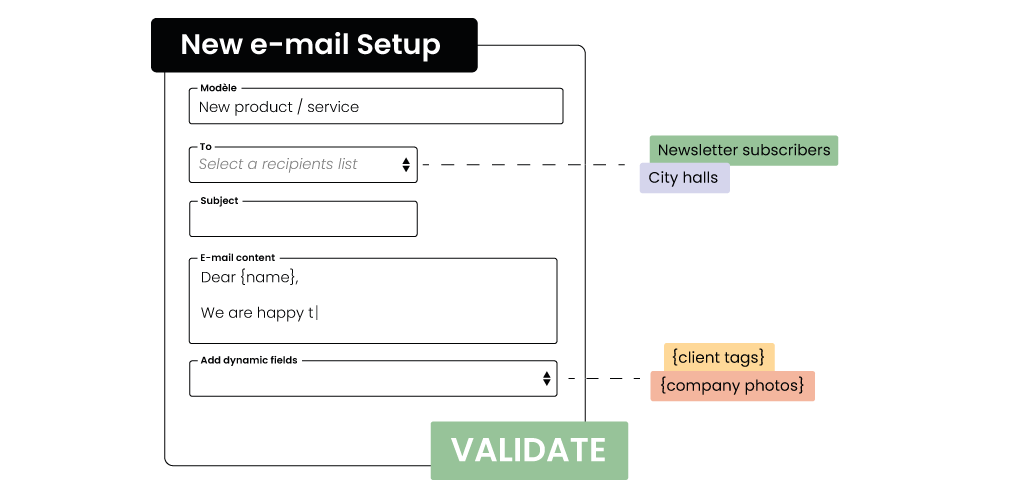 Qualification and customer relationship management
Leverage the data you enter at the time of booking to gain deeper insight into your users. Synchronize Agendize with your external software, calendars and CRM, thanks to the power of our integrations so that your data is always accessible.
Segment your contacts and use the email campaign creation and sending tool to animate your community with useful information.
Features made for you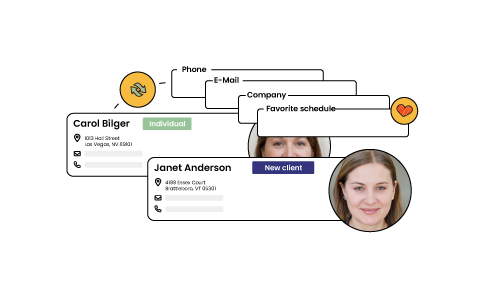 Customer file
Automatically create your customer files. Modify the available fields and refine the knowledge of your customers.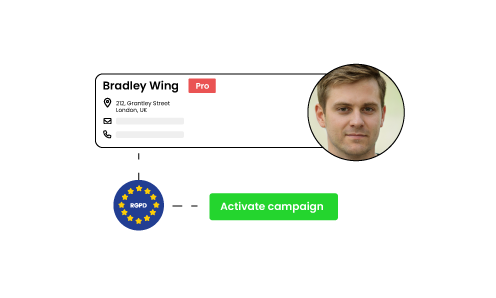 Marketing emails
Animate your contact base, share your latest news and targeted offers with the Agendize email marketing tool. Collect and store marketing approvals, RGPD consents and interact with your contacts in a compliant manner.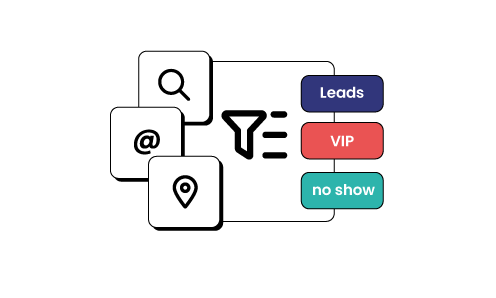 Search Filters
Define profiles and assign tags to segment and filter your contact base. Search for information or group action, save time in your activity.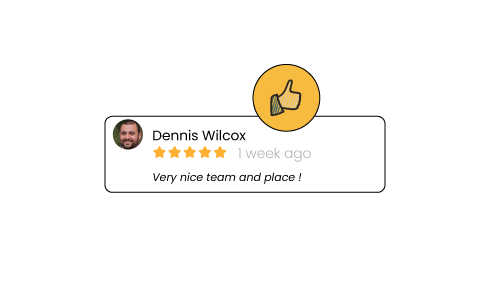 Customer reviews
Send satisfaction surveys and collect customer reviews that will be automatically integrated into your Google business listing.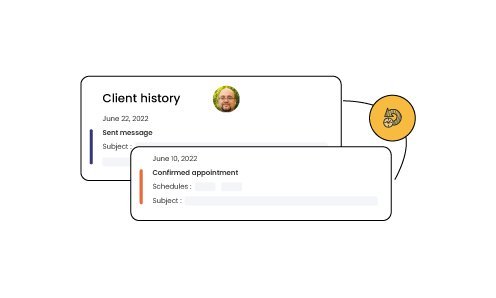 Customer history
Find the history of appointments, notes and communications within each of your contact records.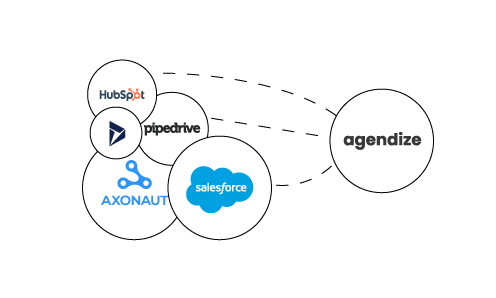 CRM Synchronization
Connect your CRM software to your Agendize account to centralize your contacts' news in real time.
Discover how our CRM tools allow you to animate your contact base to create a relationship of trust
"The French can book an appointment online. They can even make an appointment remotely. In other words, you don't even have to go anywhere. It's the confinement effect. You don't necessarily want to go anywhere to get advice, a service or information. So you'll have someone in front of you, who may be 5, 10, 15 or 20 km away, and you won't need to travel, or take half a day off work. No, you can do it from home, from the workplace and you'll have a personalized interview."