Customized management of your resources
Simplify the automation of your tasks to gain in productivity. Free yourself from scheduling to save time and focus on your business.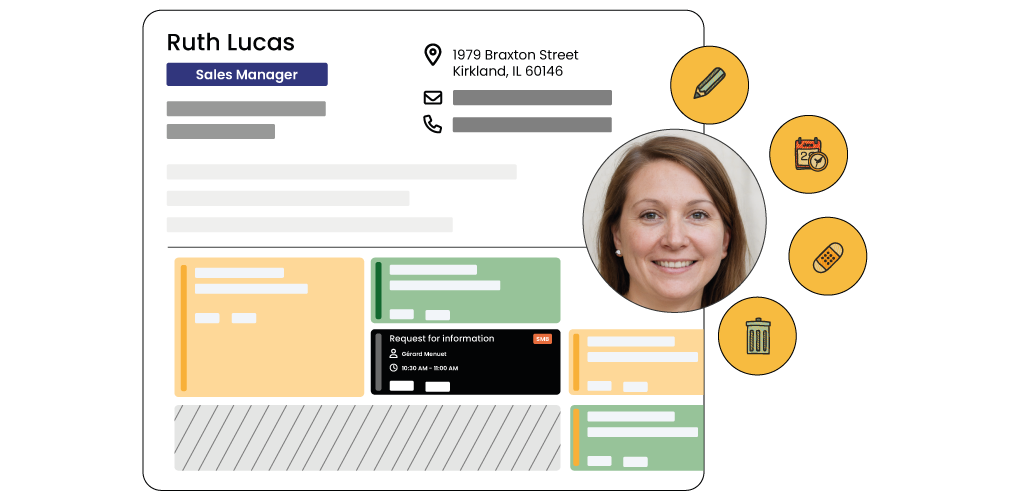 Resource management
Get a more comfortable service and transform your business management by making it simple, reliable and automatic. Automate your actions so that your schedule evolves without you having to do anything. The flexibility that Agendize provides allows your staff to focus on their core competencies and not worry about their schedule.
Features made for you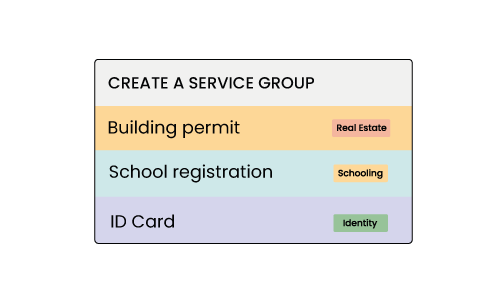 Creation of service groups
Create and organize your services by group to customize your widget display and simplify the online booking process.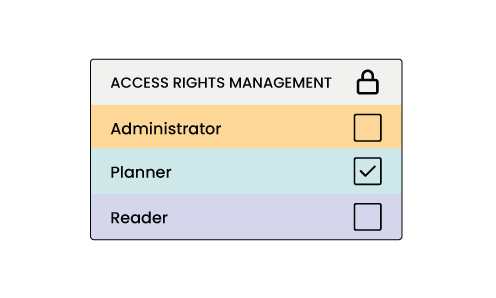 Access rights
Define access levels for your employees. Decide who can only access the appointment schedule and who can modify it.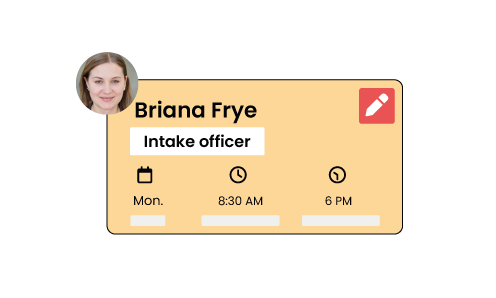 Availability management
Enter the working hours and unavailability of each employee to avoid receiving reservations during this period.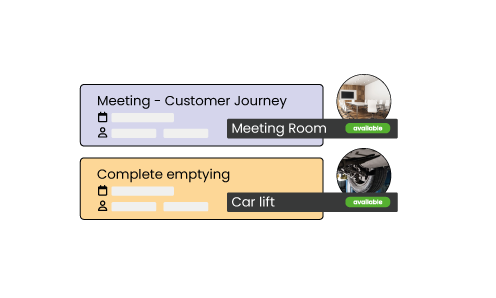 Resource management
Link the resources necessary for the realization of your services: room, devices, tools... when configuring your services.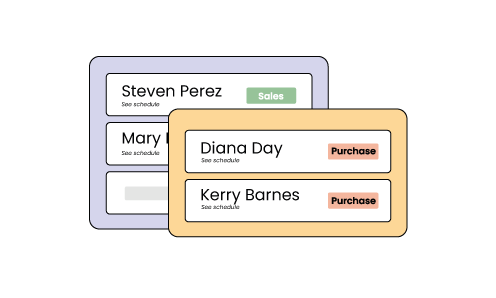 Creation of teams
Create groups to classify your employees. Define the availability times for each group.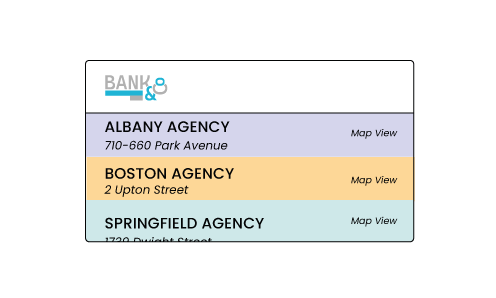 Subsidiaries
Simplify the management of all your points of sale from within agendize with the creation of branches.
Discover how our CRM tools allow you
to animate your contact base to create a relationship of trust
"The French can book an appointment online. They can even make an appointment remotely. In other words, you don't even have to go anywhere. It's the confinement effect. You don't necessarily want to go anywhere to get advice, a service or information. So you'll have someone in front of you, who may be 5, 10, 15 or 20 km away, and you won't need to travel, or take half a day off work. No, you can do it from home, from the workplace and you'll have a personalized interview."